Capital city:
Bogotá
Climate:
Tropical with temperatures that vary according to the region; there are no seasons.
Daylight hours:
Dawn at 6:00 a.m. and sundown at 6:00 p.m.
Official language:
Spanish.
Currency:
Colombian Peso (COP)
Minimum wage: 
1.000.000 COP  for 2020
USD$250 (approximately).
Energy:
110-120 Volts / 60 Hertz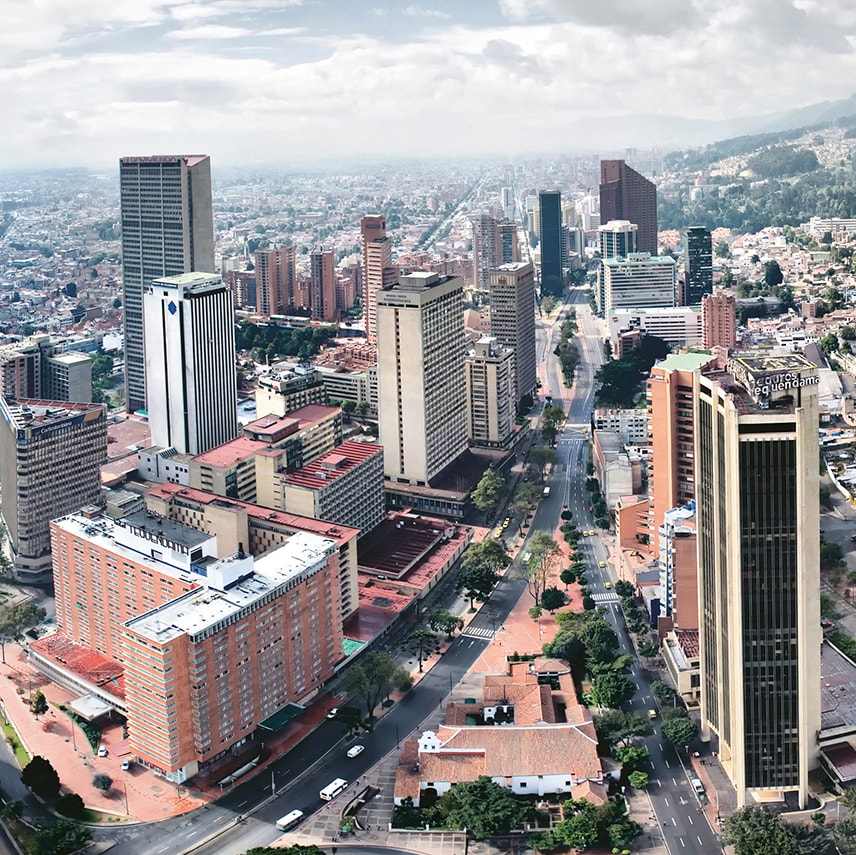 Bogotá
Bogotá is the capital of Colombia and is the production hub of the country, with a large number of audiovisual crews. The city has adequate infrastructure for all types of productions.

If you require more detailed information on how to film in the city of Bogotá, please contact: 
Carrera 8 No. 15 – 46
Teléfono: (+57 1) 379 57 50
Ext: 3410, 3409, 3406
Film Commission Advidor
cfb@idartes.gov.co
Unified Permit:
pufa.cfb@idartes.gov.co
Information for filming in Bogotá
info.cfb@idartes.gov.co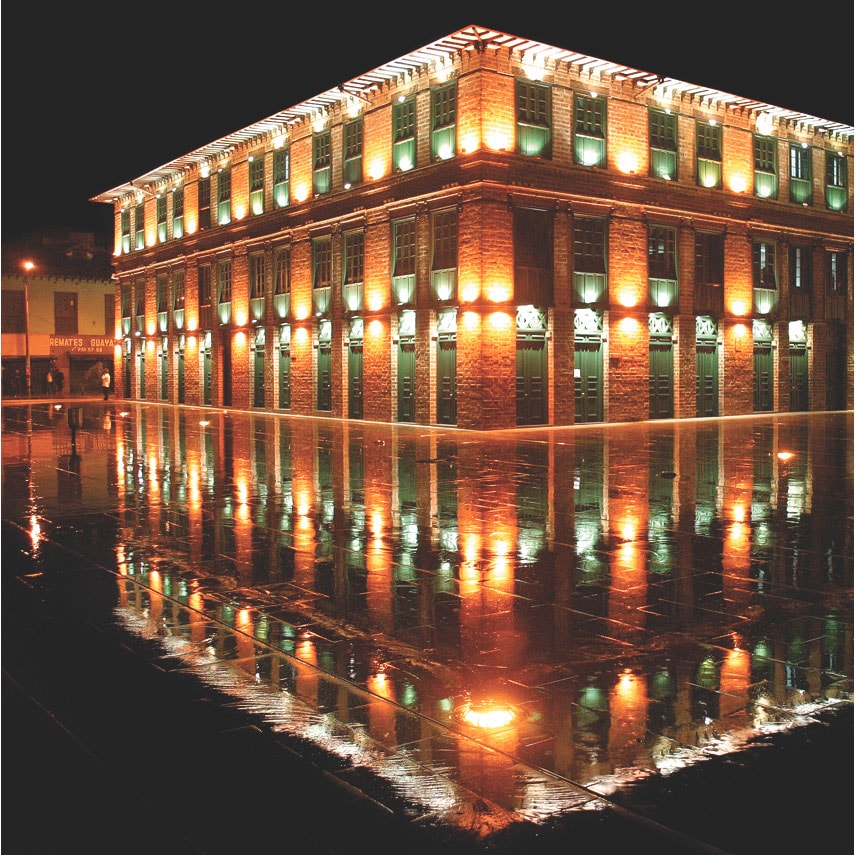 Medellín
Medellín is the capital of the department of Antioquia. The audiovisual industry in Medellín is in constant growth and has hosted the production of feature films important to the history of Colombian cinema.
The Medellin Film Commission -FilMedellín- accompanies the management of the necessary permits for the use of public space or public property for audiovisual purposes in Medellín, whether of a commercial, cultural, artistic, academic or community nature. This application is generated through the Ventanilla Única de Eventos de la Alcaldía de Medellín that allows the persons responsible for the productions to personally carry out a single procedure for all those public spaces or public use.
This system articulates everything related to the authorisation of use as a location, risk management, mobility permits, police accompaniment, among other requirements. Temporarily, applications on the platform must be filed 7 working days in advance, while the unified filming permit (PUFA), whose digital module is currently in the design stage, is being implemented.
When the production does not have these days of anticipation that the platform requires, alternatives may be sought through the management assigned by the Municipal Decree 0709 of 2021. To do this it is necessary to write with the need to email manuela.blandon@medellindigital.gov.co, where any concerns regarding the filing of applications in the Ventanilla Única de Eventos de la Alcaldía de Medellín are resolved and we provide support to people in the different stages of this procedure. You are invited to write with the subject "Filming permit application – NAME OF PRODUCTION".
Secretaría de Desarrollo Económico de la Alcaldía de Medellín. Calle 44 # 52 – 165, edificio Plaza de la Libertad, piso 11. Torre A.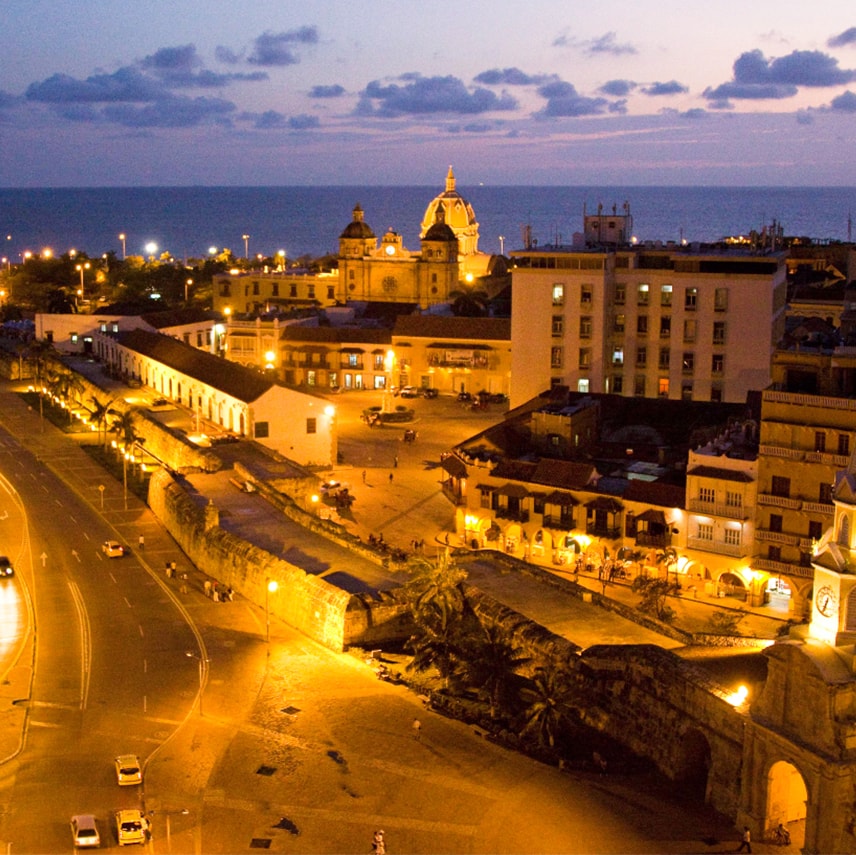 Cartagena
Cartagena de Indias is considered the Tourist and Cultural District of Colombia. Its historical center is a National Heritage and a UNESCO World Heritage Site.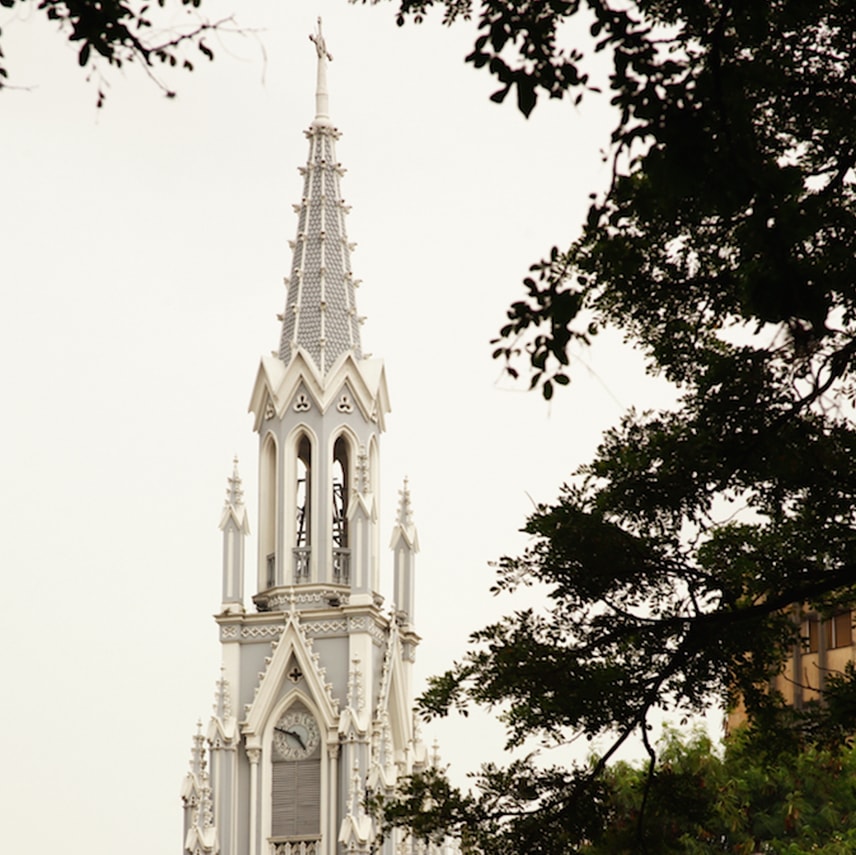 Cali
Cali is the capital of the department of Valle del Cauca. It has been a first-class film production center in Colombia since the seventies. Also the city has an excellent film school at the Universidad del Valle.

If you require more detailed information on how to film in the city of Cali, please contact: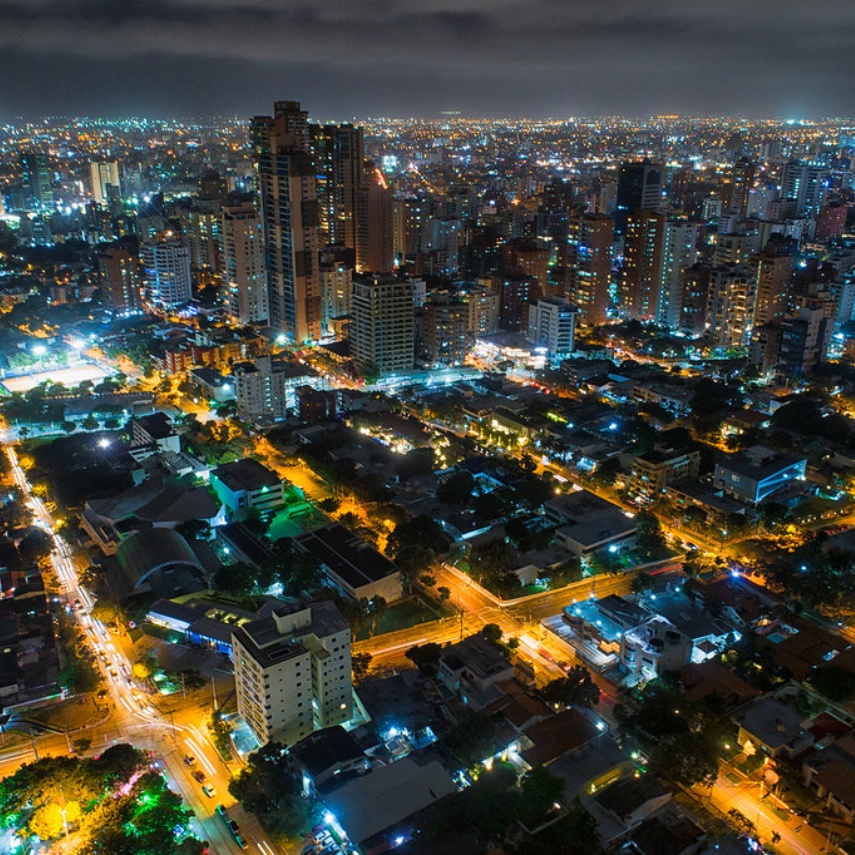 Barranquilla
Barranquilla, the capital of Colombia's Atlántico Department, is a bustling seaport flanked by the Magdalena River.
The city is known for its enormous Carnival, which brings together flamboyantly costumed performers, elaborate floats and cumbia music
Holidays in Colombia
*Holidays for 2022
January 01
New Year
January 10
Three Kings Day
March 21
Saint Joseph
April 14
Maundy Thursday
April 15
Good Friday
May 01
Labor Day
May 30
Ascension Day
June 20
Corpus Christi
June 27
Feast of the Sacred Heart of Jesus
July 04
Saint Peter and Saint Paul
July 20
Independence Day
August 07
Battle of Boyacá
August 15
Assumption of Mary
October 17
Day of the Race
November 07
All Saints Day
November 14
Independence of Cartagena
December 08
Immaculate Conception
December 25
Christmas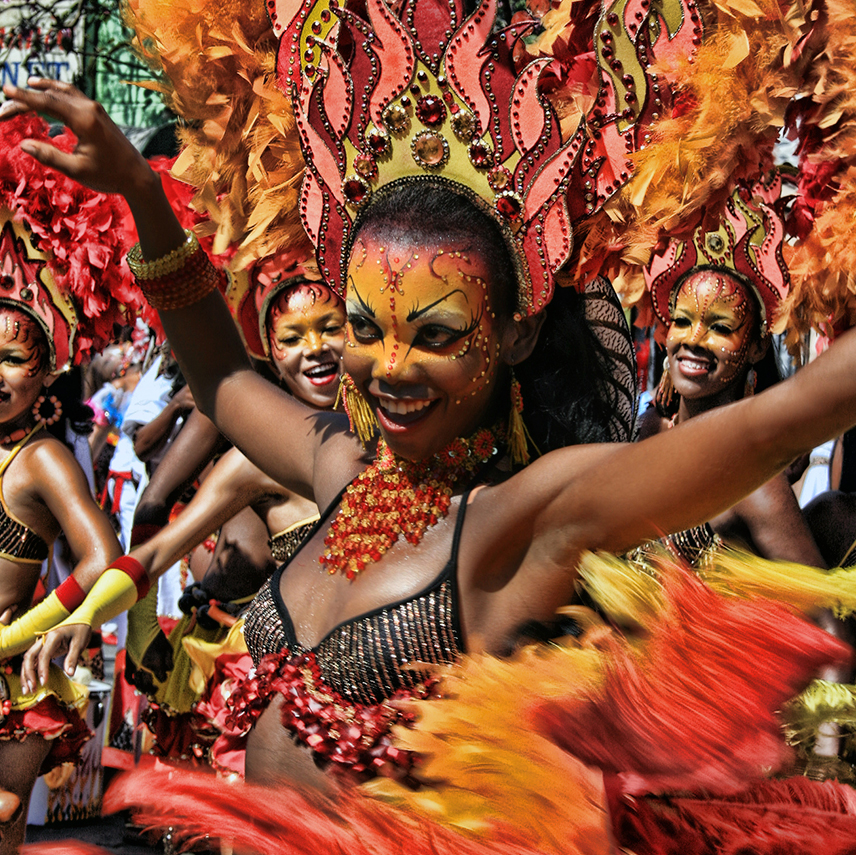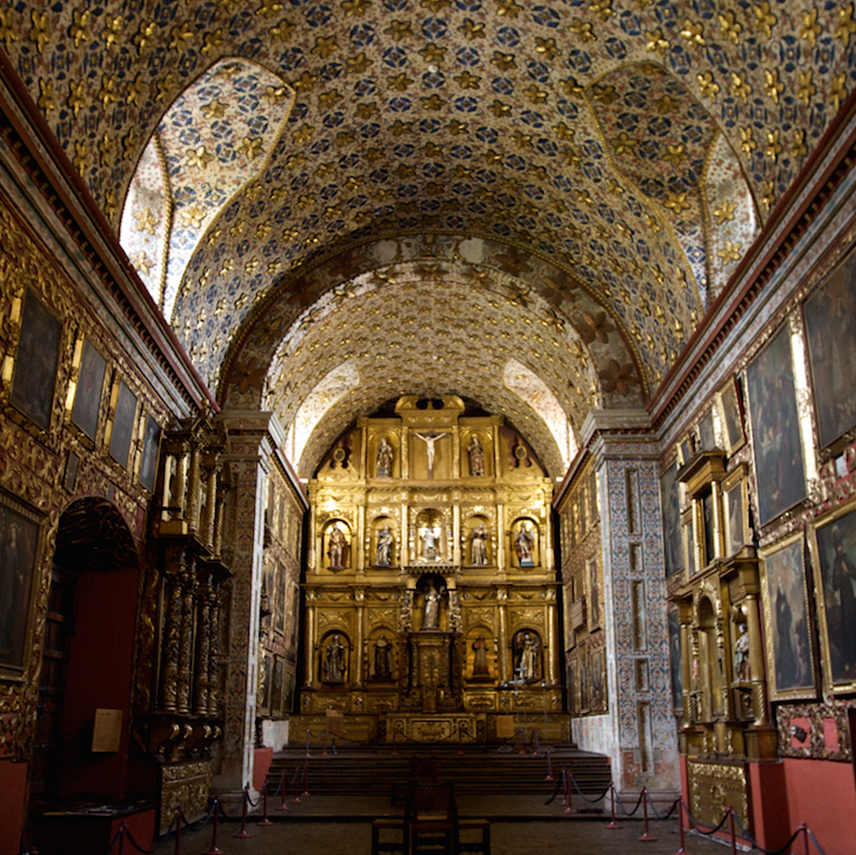 Taxes, hiring policies and insurance
Find all the information about taxes, hiring, and insurance here.
Entering Currency
You can carry up to a total of USD$10,000, or the equivalent in other currencies when entering or leaving Colombia, without being required to declare it to the authorities.
To bring more than USD$10,000 into the country, the operation must be carried out through an exchange market intermediary.
If foreign currency securities exceeding USD$10,000 (for instance, traveler's checks or bonds) are brought into the country, they must be declared before the National Tax and Customs Directorate (DIAN).
Non-residents of Colombia may open current or savings accounts in the country.
Entering this type of foreign currency is not considered foreign investment.
Banks in Colombia
Colombia has an extensive banking network of both national and international institutions (Banco de Bogotá, Banco Popular, Bancolombia, Banco de Occidente, Banco Caja Social, Banco Davivienda, Banco Agrario de Colombia, AV Villas, Itaú, Royal Bank Of Scotland, GNB Sudameris, BBVA).
In all Colombian cities and most municipalities, these networks have offices and ATMs.
Credit Cards
The main international credit cards (Visa, MasterCard, Diners Club, and American Express) are accepted in Colombia.  However, it is common for establishments in remote regions to not have the capability to bill credit cards, in which case you must pay in cash.
Exchange Houses
In the main cities there are exchange houses where international currencies are bought and sold. These houses fix their prices of purchase and sale of foreign currencies according to the market trends, and the exact rate may be higher or lower than the official exchange.
Embassies
For information on embassies in Colombia, visit the website of the Ministry of Foreign Affairs.
Air transport
The country is connected by air with the main cities of America and Europe. Direct flights with daily frequencies depart from Bogotá and from some intermediate cities such as Medellín, Cali, Pereira, Cartagena, and Barranquilla to New York, Miami, Los Angeles, Mexico City, Madrid, Paris, Sao Paulo, Buenos Aires, Panama, and others. Airlines such as American Airlines, Iberia, Air France, and Lufthansa make these connections possible.
Colombia's main international airports are:
Bogotá: Aeropuerto Internacional El Dorado, inside the city.
Barranquilla: Ernesto Cortissoz a 7 km. from the city.
Cali: Palmaseca a 18 km. from the city.
Cartagena: Rafael Núñez, inside the city.
Medellín: Rionegro a 45 km. from the city.
Pereira: Matecaña, inside the city.
All regions of Colombia are connected by air through local companies such as Avianca, Copa Airlines, Latam, Satena, EasyFly, and VivaAir. There are 73 airports in the country and no flight takes more than two hours from the capital. There are several specialized private companies that offer helicopters and light aircraft throughout the country.
Taxes, contracting and insurance
Find all the information about taxes, hiring, and insurance here.
Energy
Electricity is distributed to most of the regions of the country, reaching the most remote places.
The power is offered at 110-120v/60hz, the same as in the United States.
Preservation of the environment in Colombia
The Organization for the Promotion of Natural Parks in Colombia – COLPARQUES seeks to promote an environmental culture with a change of vision towards natural resources.
Safety
The only national emergency hotline is 123.
Hotels and accommodations
In Colombia there are several international hotel chains, such as the Four Seasons, Hilton, Marriott, Holiday Inn, NH, and Atton, as well as top national chains including Dann, GHL Hotels, Royal Hotels, and Estelar Hotels, to name a few. The hotel offer ranges from three to five stars. The price point for a room can range from $40 to $300 dollars. Rates vary by season and city.
Main studios in Colombia
CARACOL
9 studies from 2152 square meters to 8611 square meters
FOX TELECOLOMBIA
6 studios with a total area of 27,738 square meters
HANGAR FILMS
1 studio with 450 square meters, 18 by 23 meters
MEDIAPRO
4 studios in the CPP with a total aarea of 1900m2 and a office building located on the 60th Street in Bogotá
RCN
8 studios with an approximate ceiling height of 4 meters
SAN TELMO
For more information visit the website