As the National Film Office, we believe in the relevance of reducing the negative socio-environmental impact of audiovisual productions. We are committed to the sustainable transformation of our industry and the promotion of environmentally and territorially friendly practices in the production processes of audiovisual projects developed in Colombia. 
We have as general objectives in our strategy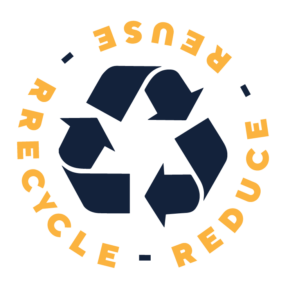 To raise awareness among producers and film crews about the benefits of recycling practices and incorporating sustainable and reusable materials in the constructions needed within the productions.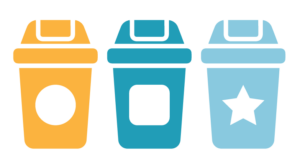 To encourage environmentally friendly practices of separation and waste collection produced by audiovisual teams by fostering alliances with networks of recyclers and compost producers.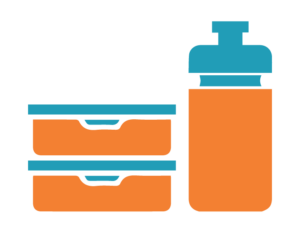 To promote reusable bottles and containers to reduce the use of disposable food and beverage containers.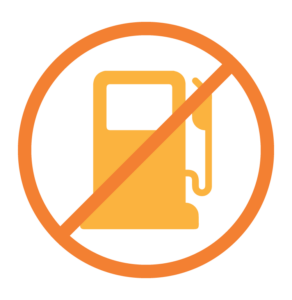 To support the reduction of the use of fossil fuels in filming, encouraging the use of bicycles and clean energies.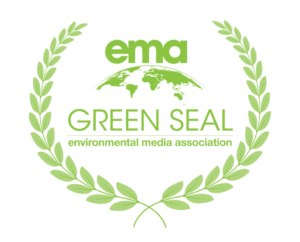 To highlight audiovisual projects that are examples of sustainable filming in Colombia.
In addition to these objectives, we share our RECOMMENDATIONS FOR A SUSTAINABLE AUDIOVISUAL INDUSTRY. We are constantly learning about the reality of the ecological impact of current production practices and the environmental, social and economic benefits that the incorporation of green practices in the national audiovisual industry would bring to the country. 
For more information, visit the compilation made by Madrid Film Office with some resources developed by various entities of the international audiovisual sector around the so-called "Green Production" or "Green Shooting".