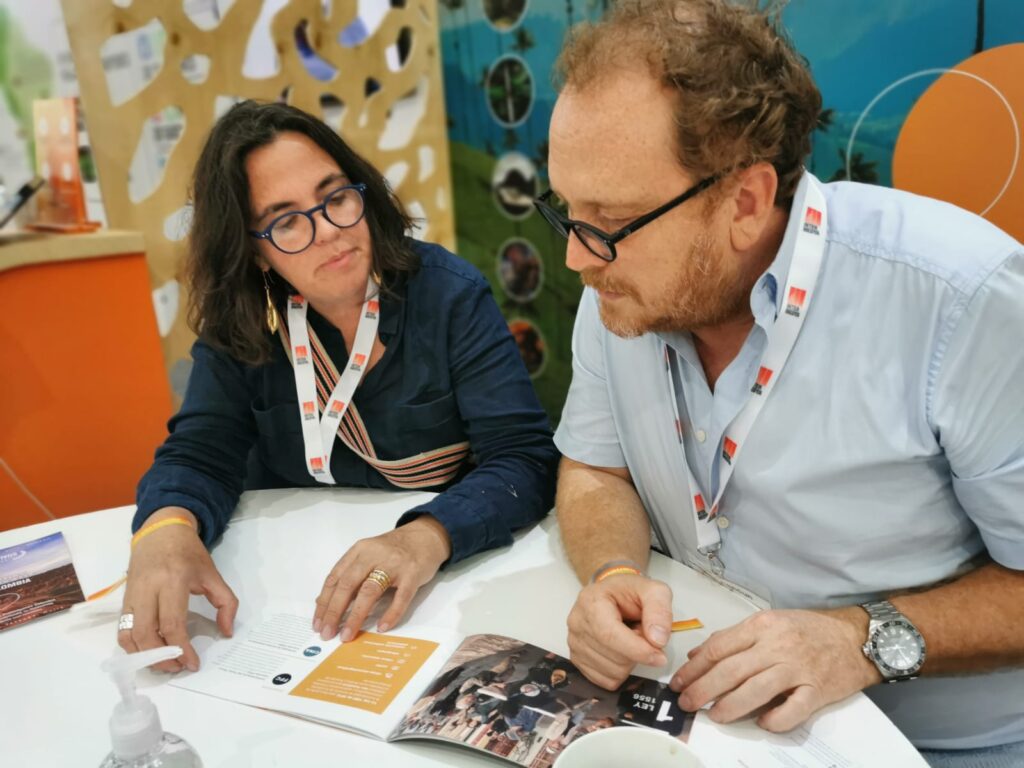 Silvia Echeverri, director of the Film Commission of Proimágenes Colombia, has been appointed vice president of the AFCI (Association of Film Commissioners International) board of directors.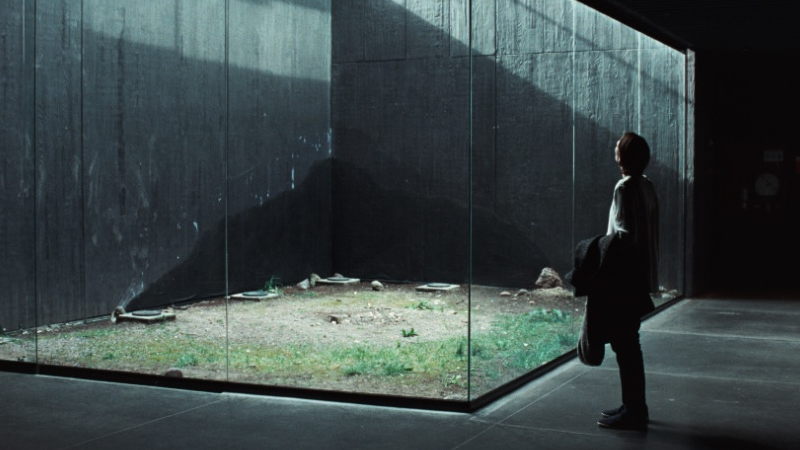 The landscape and character of Colombia coincided with the creative search of Apichatpong Weerasethakul and Tilda Swinton, keys to filming Memoria.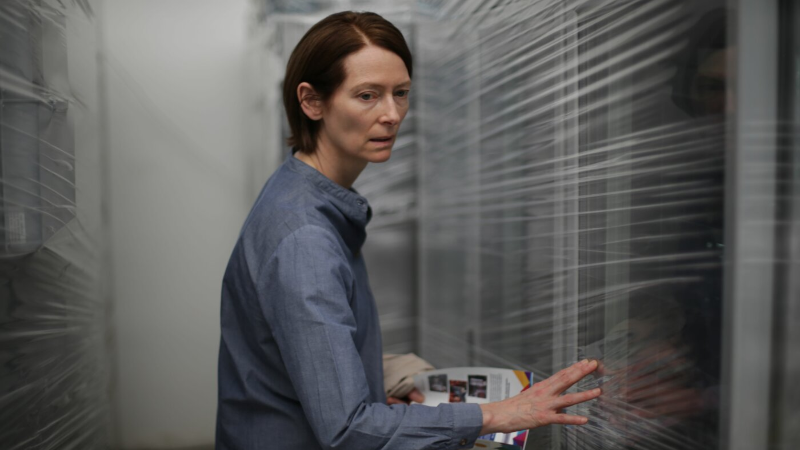 The film Memory, a national co-production shot entirely in the country, was recognized with one of the Festival's most important awards.